Welcome to the help center-Rosenberg
WE ARE HERE TO HELP In 3 minutes
you willl know our heart, our mission, our vision. Great things are happening here at the Help Center. Our innovative approach to empower homeless families and what the future holds in store for the amazing homeless teens living on the streets in Fort Bend County.
WE DO GOOD BETTER BY SERVING FORT BEND COUNTY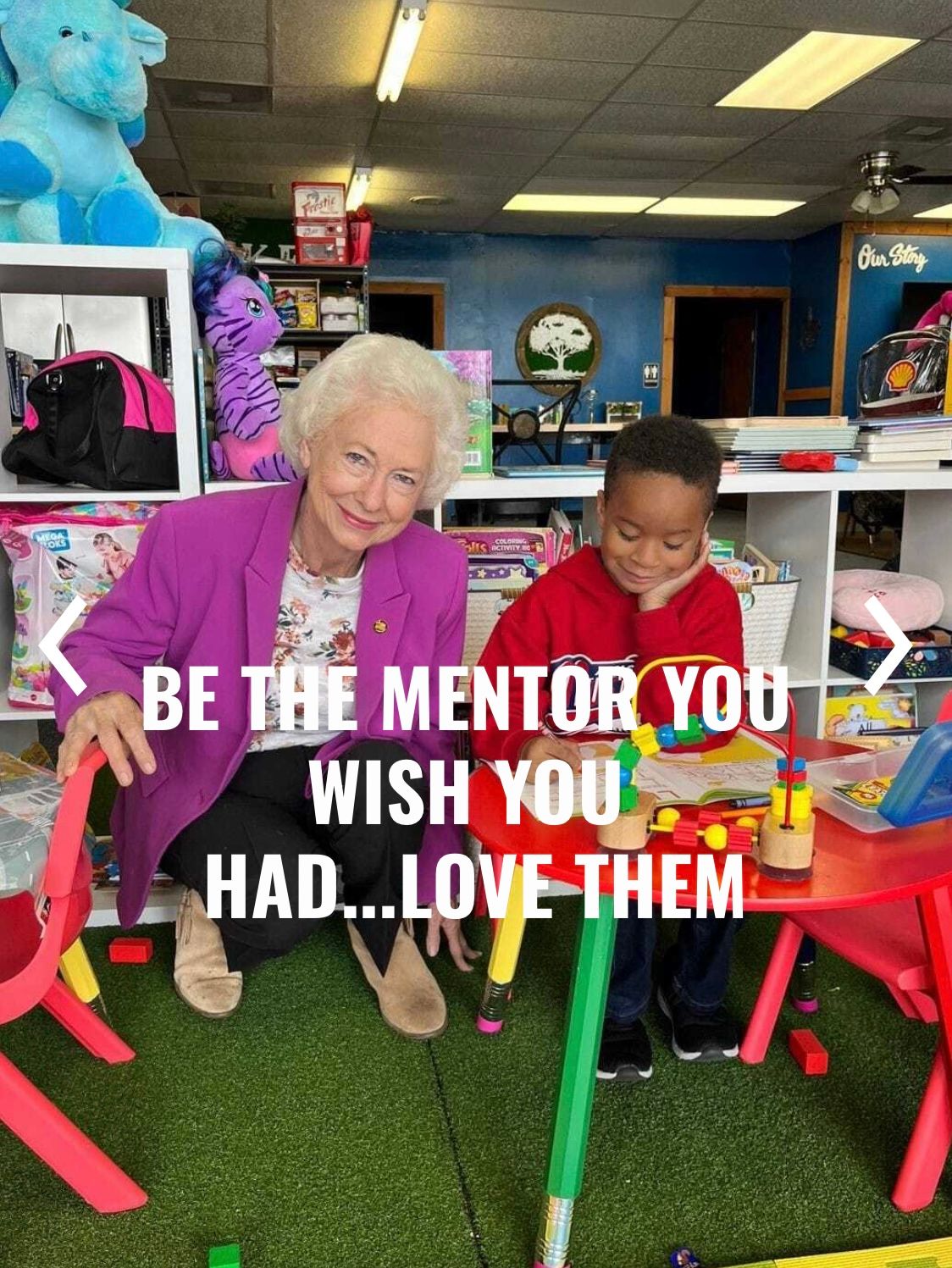 Why Mentor?
Mentor-ME Texas, at its core, guarantees young people that there is someone who cares about them, assures them they are not alone in dealing with day-to-day challenges, and makes them feel like they matter.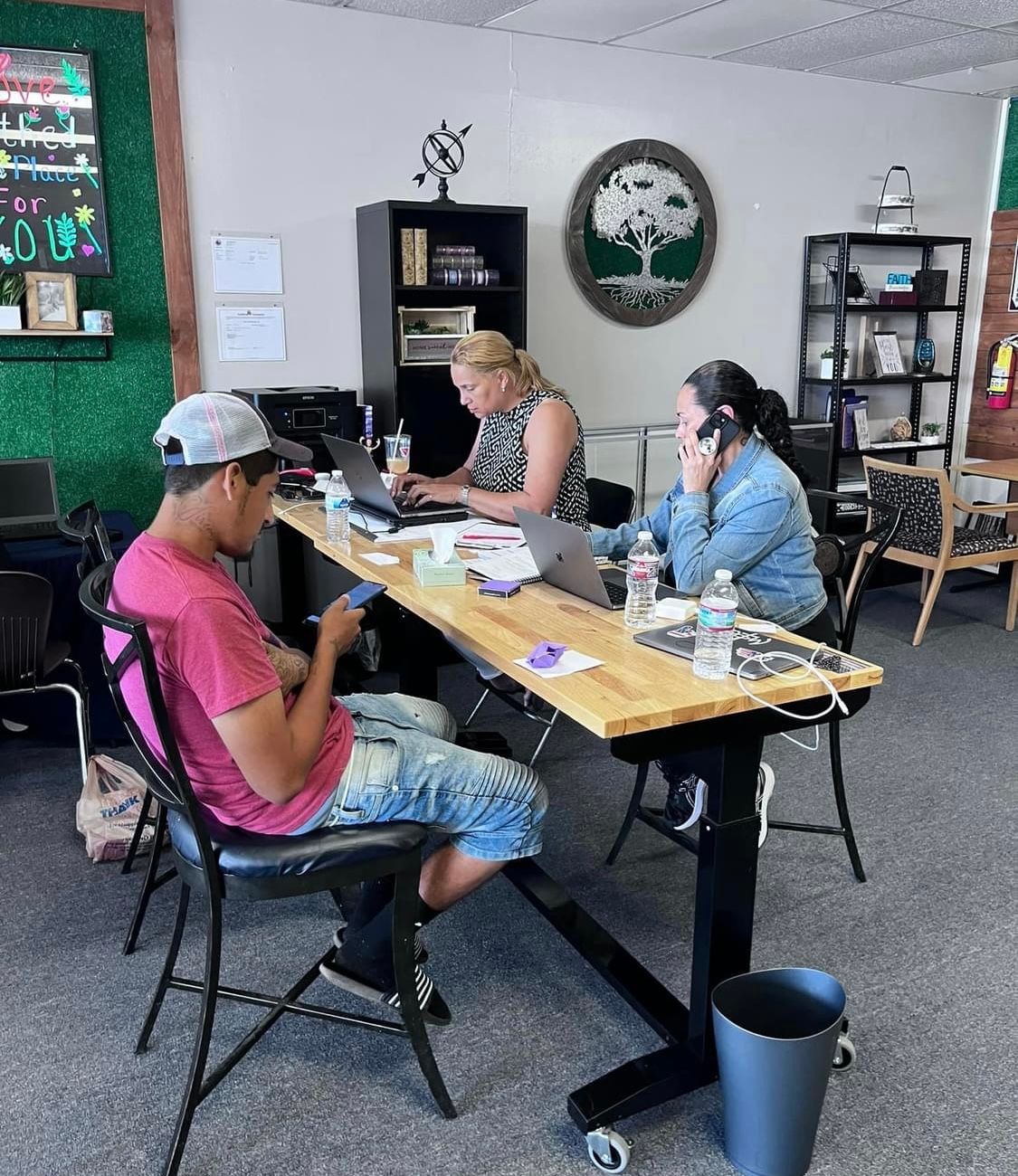 Day Shelter 9:30am-3 Food Pantry Clothing Social Services Homeless Youth 24/7
welcome to the help center
80% of our service impacts the lives of homeless children in Fort Bend County. T.O.M. Help Center's
VISION
is to see the end of unsheltered and unaccompanied homelessness youth and their babies. We will accomplish this feat by impacting the next generation with emergency
housing
and
teaching
them to see their true inner power, ability to love, learn and share.
join the crowd and help build & fund a home for a HOMELESS youth or veteran today
T.O.M. HELP CENTER IS A DESIGNATED NON-PROFIT ORGANIZATION ALL DONATIONS ARE TAX DEDUCTIBLE
LEARN ABOUT OUR TINY HOME PROJECT
One of the greatest gifts is housing. Ask any homeless person under the bridge or in a tent the impact of a home! Our volunteer "crowd funded modle is making waves all across america and coming to Fort Bend County soon!