Support A Family for THANKSGIVING
In 3 minutes
you willl know our heart, our mission, our vision and what the future holds in store for the amazing homeless teens living on the streets in Fort Bend County.
WE DO GOOD BETTER BY SERVING FORT BEND COUNTY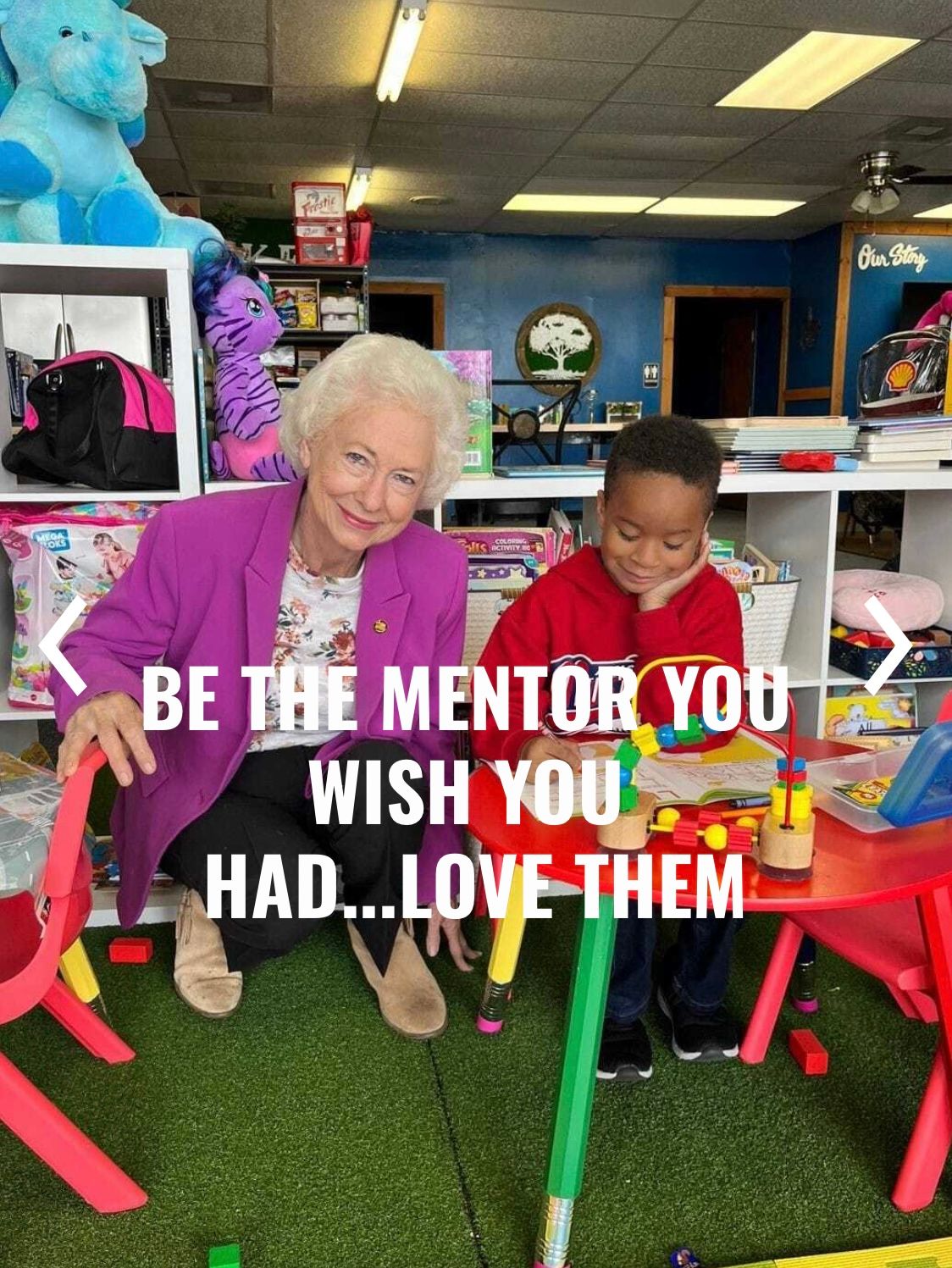 80% of our service impacts the lives of homeless children in Fort Bend County. T.O.M. Help Center's
VISION
is to see the end of unsheltered and unaccompanied homelessness youth and their babies. We will accomplish this feat by impacting the next generation with emergency
housing
and
teaching
them to see their true inner power, ability to love, learn and share.
join the crowd and help build & fund a home for a HOMELESS youth or veteran today
T.O.M. HELP CENTER IS A DESIGNATED NON-PROFIT ORGANIZATION ALL DONATIONS ARE TAX DEDUCTIBLE
LEARN ABOUT OUR TINY HOME PROJECT
One of the greatest gifts is housing. Ask any homeless person under the bridge or in a tent the impact of a home! Our volunteer "crowd funded modle is making waves all across america and coming to Fort Bend County soon!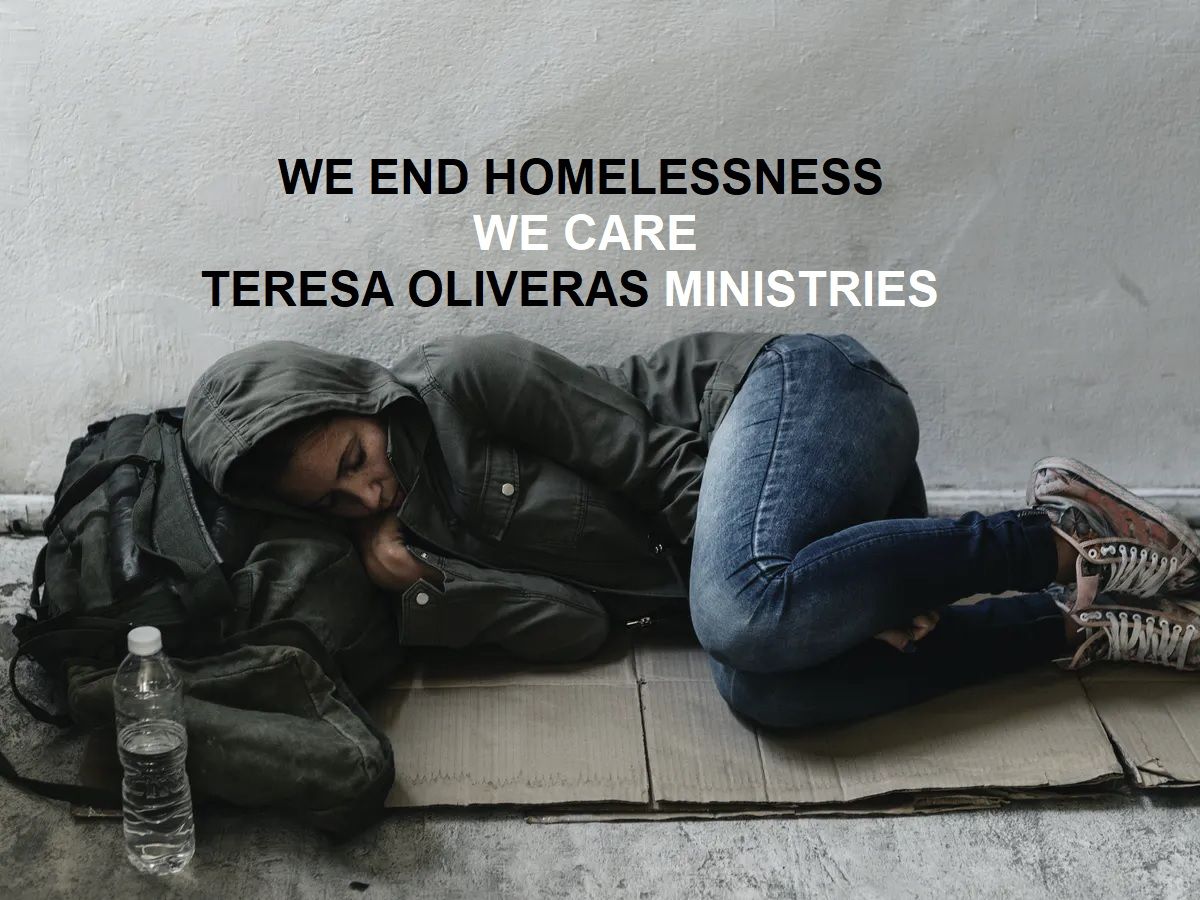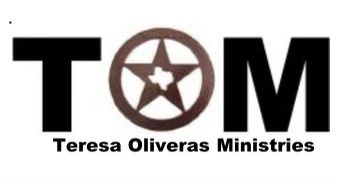 SCHOOL SUPPLIES YEAR ROUND
THE HELP CENTER BELIEVES YOUTH EMPOWERMENT BEGINS WITH READINESS...SUPPLIES SHOULD BE THE LAST CONCERN OF A CHILD. IF YOUR FAMILY IS IN NEED OF EDUCATIONAL SUPPORT, REACH OUT TO US TODAY!
helping youir child succeed. pick up your homeless verification from the help center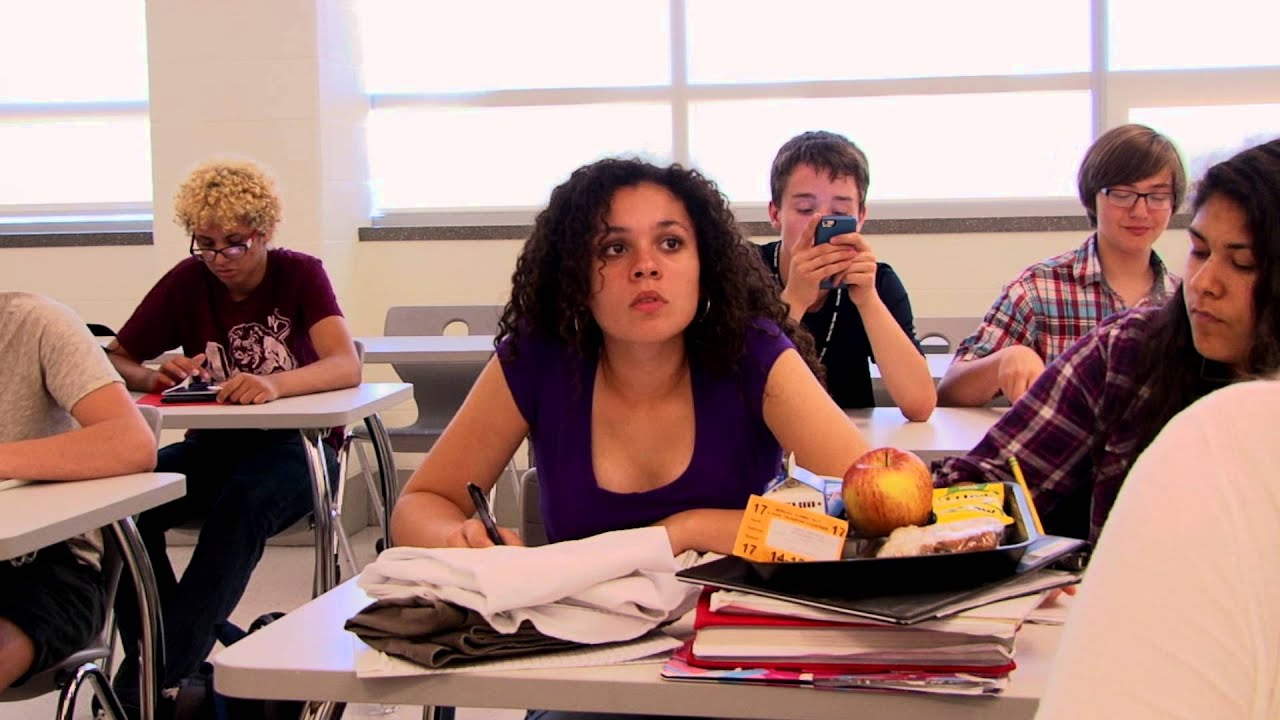 December 3rd 2022 | 7:30pm
Help Center Gala- Doing Good Does You Good
This event date is TBA. The Gala promotes caring. Caring is the gift of making the ordinary special for homeless familis.
Oct- November 20th, 2022 | 11:00am-2:30pm
Rethink The Cold-Coat and Blanket Drive
Last year we issued out more than $20,000 worth of winter clothes, socks, coats and blankets. Please donate to this amazing
"Warm Event"
to cover Fort Bend County residents.
Dec 10th -20th, 2022 | 10:00am-3:00pm
Every year Help Center offers aid to families in need. Aid is only given to families that have no other support and are enduring a difficult time. Please consider giving to this amazing charity event. Volunteers are always needed.
HELP CENTER ROSENBERG
3806 AVENUE I, SUITE 17 ROSENBERG, TEXAS 77471 832-248-3677